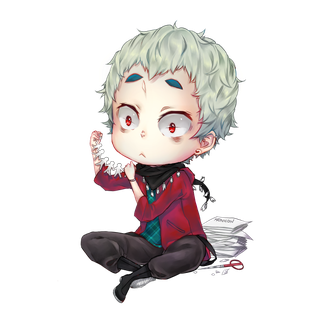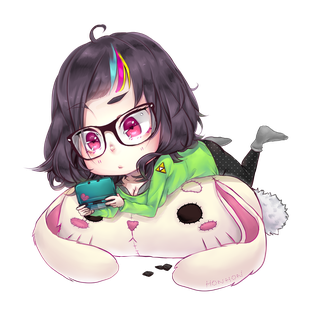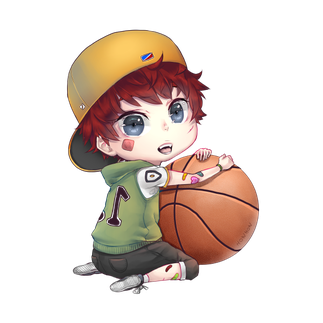 I am currently working on a series of chibi versions of my Early Grey OCs :D
So far, three of them are done and the fourth is going to be drawn as soon as I finish writing this entry.
Although I think that the standard brushes that come with Manga Studio are totally fine, I really like to use custom ones lately. 
As I know that some of you are searching for additional ones, I'd love to share my brush pack with you :3 these are mainly based on ones I found over at dA and changed to my personal preferences :D
Here are the brushes I use:
Sketching: Standard pencil or custom pencil (the later included in the brush pack)
Lineart: Standard G-Pen
Coloring: Custom watercolor brush, either the basic one or the more dynamic one for hair etc. (both included in the brush pack)
Blending: Normally the watercolor brush does a good job, but I use the standard ones or my custom one from time to time (the later included in the brush pack)
Blocking in solid colors: standard G-Pen or custom oil paint brush (included in the brush pack)

The brushes are tested in Manga Studio 5 EX and should work in Clip Paint Studio as well :D
to import them, hop over to the 'sub tool' window, open its drop down menu by clicking the small icon(arrow with three lines beside it) next to the sub tool tab name and choose 'import sub tool'.
For Manga Studio 5 EX users simply dragging&dropping the brush files into the sub tool tab should work as well :3